Community Centers
Many community centers have affordable event spaces available for rent. These venues often offer flexibility in layout and decor and may provide basic amenities such as tables and chairs. Some community centers even have outdoor spaces that can be utilized for ceremonies or receptions.
Public Parks
Public parks can be a picturesque and economical option for outdoor weddings. They often have scenic views, natural beauty, and open spaces accommodating large gatherings. Check with your local parks department for permits, restrictions, and associated fees.
Private Residences
If you have friends or family members with spacious homes or gardens, consider asking them if they would be willing to host your wedding. Private residences provide a more intimate and personalized atmosphere, and you may have more flexibility in terms of customization.
Advantages of these venues include:
Cost Savings
Community centers, public parks, and private residences are typically more affordable than traditional wedding venues. By choosing these options, you can allocate more of your budget toward other important wedding elements, such as catering, photography, or entertainment.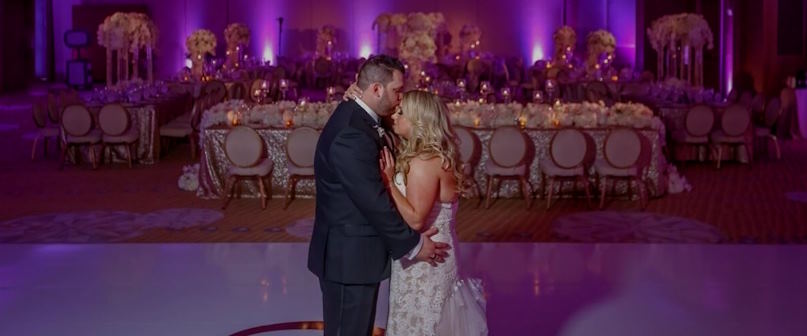 Customization Opportunities
Budget-friendly venues often provide a blank canvas that allows you to unleash your creativity. You can personalize the space by adding your decorations, floral arrangements, lighting, and other elements that reflect your unique style and theme.
Transforming budget-friendly venues into stunning settings
Enhance the Ambiance
Add lighting elements like string lights, lanterns, or candles to create a warm and romantic atmosphere. Use fabric drapes, floral arrangements, or hanging decorations to add visual interest and transform the space.
Utilize Nature
If you're hosting your wedding in a park or private garden, take advantage of the natural surroundings. Incorporate the beauty of the outdoors by selecting a picturesque backdrop for your ceremony, or use elements like trees, flowers, and foliage in your decor.
Rent or Borrow Decor
Instead of buying expensive decor items, consider renting or borrowing from friends and family. Look for local rental companies that offer affordable options for items such as table linens, chair covers, centerpieces, and arches.
DIY Touches
Embrace your creative side and incorporate do-it-yourself (DIY) projects into your wedding decor. It can include making signage, creating handmade centerpieces, or designing unique table settings. DIY projects save money and add a personal touch to your special day.