Garden Settings: Where Love Blossoms
Garden settings are timeless for outdoor weddings, offering an ethereal and romantic ambiance. Surrounded by blooming flowers, lush greenery, and the gentle whisper of a breeze, gardens create a fairytale-like atmosphere. Choose a garden venue that aligns with your vision, whether a manicured botanical garden, a rustic countryside garden, or a private estate with picturesque landscapes.
Beachfront Locations: Love on the Shore
Beachfront weddings exude a serene and romantic vibe, with the rhythmic sound of waves and the panoramic beauty of the coastline. Whether for a tropical destination or a local seaside spot, beachfront venues offer a tranquil and picturesque backdrop. Consider the time of day for your beach wedding to make the most of natural lighting and the golden hour. Incorporate seaside-inspired elements into your decor, such as seashells, driftwood accents, and soft, flowing fabrics that capture the essence of the beach.
Vineyards: Toast to Love
Vineyards provide a rustic yet elegant setting for outdoor weddings, surrounded by rolling hills, vine-covered trellises, and the allure of fine wines. These venues offer a sophisticated charm and a touch of old-world romance. Coordinate your wedding theme with the vineyard's aesthetic, incorporating rustic elements like wooden barrels, grapevine wreaths, and wine-themed decor. Take advantage of the vineyard's breathtaking views during the ceremony and reception, allowing guests to soak in the beauty of the natural surroundings.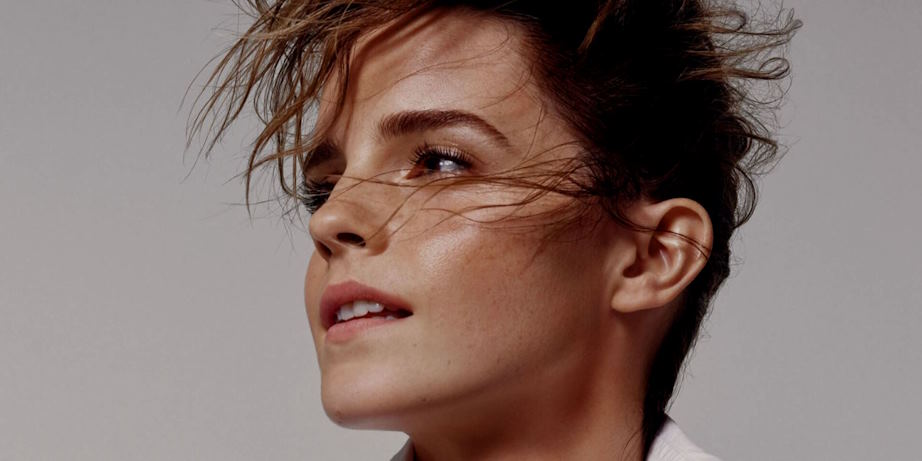 Coordinating with Season and Weather
When planning an outdoor wedding, it's essential to consider the season and weather to ensure a seamless experience for you and your guests. Here are some tips for coordinating with the season and weather:
Spring
Embrace the blooming season with pastel color palettes, delicate floral arrangements, and lightweight fabrics. Be prepared for occasional showers by having a backup plan or providing umbrellas for guests.
Summer
Embrace the warmth of summer by opting for airy fabrics, vibrant colors, and refreshing cocktails. Provide shaded areas or tents to shield guests from the sun and offer relief from high temperatures.
Fall
Embrace the season's rich colors with warm hues, rustic decor, and cozy touches like blankets or heaters for outdoor evening celebrations. Take advantage of the changing foliage for stunning photo opportunities.
Winter
Embrace the magic of winter with romantic candlelight, warm blankets, and seasonal touches like evergreen accents or faux fur details. Consider providing heaters or indoor spaces for guests to retreat from the cold.